Thanks to its adjustable size, the Philips Avent 3-in-1 electric steam sterilizer takes up minimal space in your kitchen while being perfectly adapted to the elements to be sterilized, whether it is completely filled, or whether it contains only some small items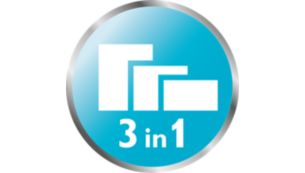 3 in 1 modular sterilizer design
The unique modular design of the sterilizer is easily adjustable to your different bottles and accessories and allows for simplified positioning. Loading and unloading is thus made practical and the space occupied in your kitchen is reduced.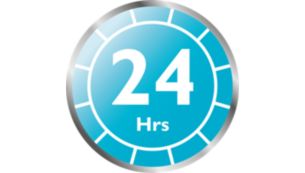 Contents sterile for up to 24 hours if lid is not lifted
The sterilizer keeps its contents (bottles, breast pumps, etc.) sterile for up to 24 hours if the lid is not lifted.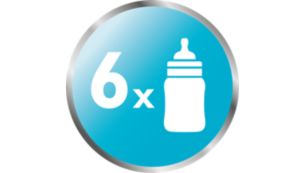 Large format design
Holds up to 6 Philips Avent Classic and Natural 330ml (11oz) bottles to be sterilized at one time.
Sterilizes bottles, breast pumps and accessories of different types
The sterilizer is suitable for standard and wide neck bottles, as well as other childcare items such as breast pumps and other accessories.